1. KEEP GOING.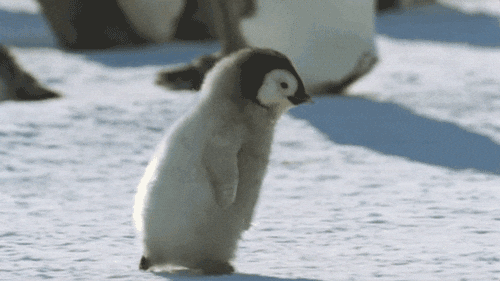 2. YOU GOT THIS.
3. COME ON.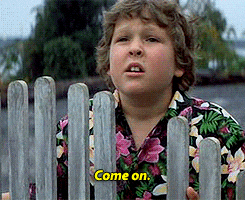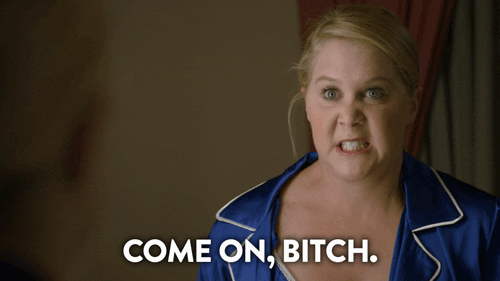 4. CANT STOP: WONT STOP.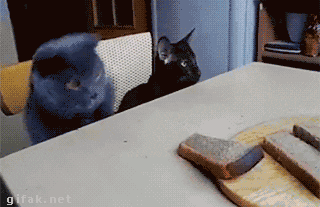 5. JUST KEEP SWIMMING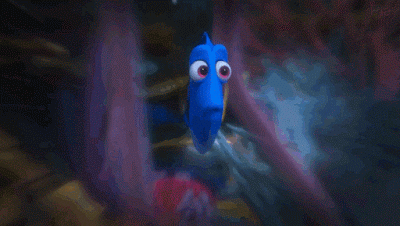 Are you a runner? I'd love to hear about your journey!
If you're considering starting your own personal blog about your running journey, check out this article with 5 Tips for Starting a Personal Blog .
Joshua Lockhart gives great advice about the keys to writing a personal blog, such as:
Starting Small: Build your following one reader at a time! Before you know it, if you content follows steps 2-5, you will be getting followers and readers by your most powerful (and elusive) tool — word of mouth.

Picking a Topic and Sticking with it: Once you find your niche, stick with it! People love consistency. It's easier to build a following when you are honing in on one specific group of people with shared interests.

Build Your Audience: It's important to reach out personally and connect with people who are interested in the same topics you are writing about. Who knows, you may even find someone else who's blog you'd like to start reading!

Staying Consistent: It's important to stay in rhythm with your posts. People will start to expect and look for them habitually once you have been posting consistently for 30 days. After all, it takes 30 days for us to make a habit!

Be Real: People aren't seeking information that is fictional or perfect. They want to hear the truth about how don't always meet your goals, they want to know what makes you human, what makes you similar to them; they want reality. YOUR reality.
Current Stats:
Motivation for my last training run: trying to get a ten minute per mile average speed
Length of last training run: 3 miles
Song that got me through my last training run: Started from the bottom, by Drake
Longest continuous distance ran (to date): 5 miles
Days to Disneyland Half Marathon: 42
More posts by Digital Drinkers Team! 
|Lauren Starts Her Running Journey | Stretches to Get Flexible!  | Marketing in Times of Crisis | Portland Trail Blazers Branding 
---
References 
Joshua Lockhart . 2012. http://www.makeuseof.com/tag/5-tips-starting-personal-blog-opinion/