As we close out the final week of our Digital Marketing Campaign for our cohorts marketing class, you can read from the blog that there is a wide diversity of messages, experiences, and methodologies that our classmates have used to capture your attention and engage with you through your participation. Some are funny, some are serious, and some are admittedly, just click bait. (To be honest, our team just considered posting photos of French Bulldogs over and over).
But as a final thought on both this class, and the MBA program at Willamette University in general. We thought it fair to say that while the MBA experience has thus far been both rewarding and fun; it is still school, it is still a lot of work, and it is still a big time commitment.

We now close out our 3rd semester, marking the half-way point in our program.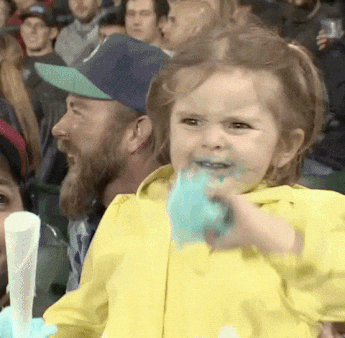 Motivation is low and we're getting old. So for a final thought, if you're considering doing an MBA, my advice would be start NOW. Don't wait. Because a year from now you could also be half-way done. And by this time next year, you'll be glad you did, because starting now would pretty much be a non-starter.

So as a hat tip to Portland's own Nike, JUST DO IT!

If you want a little more inspiration, keep reading: