Hopsy Review: The Keurig machine for Beer Gave me Buyers Remorse
Connor Harber
After literally swallowing what was left of my pride in flat, watery tasting beer I felt defeated but hydrated ….
———————————————————–
My experience:
The coupon got me! These were the words of the first sip of my freshly tapped beer using the SUB of my recently purchased Hopsy beer machine. I had recently seen an advertisement on Instagram for a nifty looking product that looked like a giant speaker dispensing freshly tapped beer, and with the picture of an Oktoberfest coupon fluorescently glowing in my face, I knew this $100 off was enough for me to pull the trigger to make the purchase. What I thought would become my new "Keurig" for beer quickly became a time-consuming process to get my money back for an experience that fell flat on its face!
Overview of Product:
Hopsy is a company that sells a Homedraft SUB draft system made by KRUPS which is designed to bring the taproom into your home. Hopsy then partners with dozens of breweries mostly located California to give you access to a rotation of beers. These products are offered online only through the company store to be purchased for delivery to your choice of home or office.
The SUB draft system is a plug and pour appliance that sits on any flat table top surface and with 4 simple steps; 1. Load 2. Tap 3. LOCK 4. Pour, you can enjoy the award-winning breweries on tap in your home.
The beer is stored in mini-kegs the company calls "Torps" which are plastic pressurized bottles holding about 2 liters of beer that you insert into the sub similar to a Keurig K-cup. Each Torp has a tube on the end that is used when inserting the container into the Sub to dispense the beer from the tap once plugged in and powered on.
To get the perfect pour, it takes about 6 to 8 hours for a Torp sitting in room temperature to cool down for the device to give you literally a green light to start pouring. A refrigerated torp takes about half or less the time of a non-refrigerated one.
The beer can be purchased individually per Torp or with a subscription-based monthly payment only through the Hopsy site due to the proprietary technology of the Torps and the SUB device. The SUB device is designed to only work by using the TORPS just like you can only use K-cups with a Keurig coffee machine.
The First 3 Torps and the Death of the 4th
"After the remains of beer were down the sink, on the sealing and drenched my clothes, I felt a little bit at peace with myself"
My SUB draft system, as well as the four different Torps I purchased, arrived within 5 to 7 business days and after I signed for proof of delivery, I had the machine turned on in less than 10 minutes. The torps I purchased to try were the Pineapple IPA, Citra Single Hop IPA, MT. Tam Pale Ale and Therapy Session IPA.
I started with the Pale Ale as this is a go-to favorite of mine and the idea was to work my way through the IPA's after I had started with the Pale Ale. After inserting the Torp, the SUB device took about 6.5 hours to cool down from room temperature. Once I was given the green light to pour, I pulled the tap and could immediately feel the freezing sensation of the beer being poured into the glass my hand was holding. With some froth, I decided to let the foam settle and then took a big gulp of my ice-cold beer. I was immediately transported to a somewhat familiar place in my hazy memory where I was down to the last sip of my can of "Busch Light" or as some folks in Pullman, WA would call "Pullman water" and decided I would have the courage to drink the flat, watery tasting remains in the can.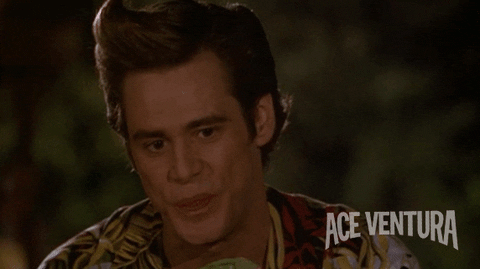 I was immediately perplexed with the situation I found myself in and wondered if the non-carbonated taste of the first Torp was due to user error or supposed to taste that way. As I powered through the rest of the first Torp to see no improvements in taste, I hoped maybe it was just the Pale Ale, and the rest of the IPA Torps would taste fine.   
I moved on to the next two IPA's (Pineapple and Citra Single Hop) and saw my hope diminish as these Torps also suffered from the same taste issues. The beer was so flat that it reminded me of the lack of carbonation of the last sip from a can of any name brand beer. After literally swallowing what was left of my pride in flat, watery tasting beer, I felt defeated, but hydrated. I knew I could not take this pain anymore and decided to make a peace offering with the fourth Torp.
In the same way Happy Gilmore got payback at the laughing clown, or the dudes in Office Space used a baseball bat to unleash their rage on a malfunctioning printer, I also sought out to release a fury of revenge. I grabbed the last remaining untapped Torp called "Therapy Session" and placed it gently in the kitchen sink, reached for the nearest kitchen knife and began to go full on "Liam Neason" on this pressurized plastic bottle of beer. After the remains of beer were down the sink, on the ceiling and my clothes were drenched, I felt a little bit at peace with myself but knew this was only the first step in trying to recover my financial loss. This was the therapy I needed after that heartbreak.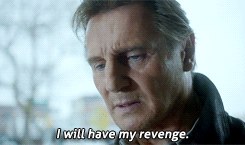 The Return of my dignity:
The next day I emailed the company asking for my money back due to my unsatisfactory experience with the product. After emailing back and forth with a very responsive customer service representative, I was able to receive a credit for my purchase and canceled my monthly subscription. The only cost ended up being a small nonrefundable shipping fee. I was very pleased in the end with the way the company handled this situation and was able to provide me a credit for my purchase.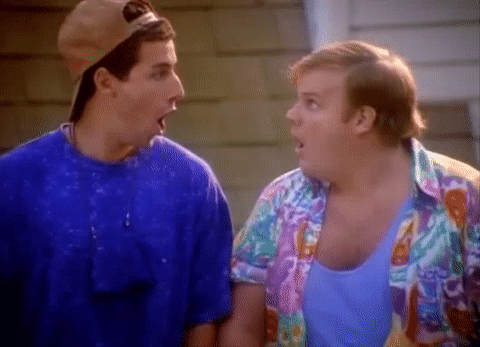 Pros / Cons
In hindsight, I wish I would have done a bit more research and had taken the following Amazon Customer Review from Corey Williamson more seriously:
Rating:
The verdict is in, and Hopsy failed to keep me as a customer as they could not deliver on the most important fundamental aspect of their product and business model; providing quality beer that resembles the taproom or bar in your home. This is without a doubt the most crucial aspect of delivering value to the customer and resulted in me in wanting to return the device. Aside from taste, the product was easy to set up and use, but did have its pitfalls such as time taken to cool a Torp and that I could purchase the same Beers in a local grocery store for a cheaper price. What seems like a good design on the surface, Hopsy lacks in durability by using cheap plastic materials. Hopsy did dilute my frustrations in the end by providing great customer service and crediting me for my loses. After recovering my financial loss, I wish I would have ignored the advertisement and just stuck with the beer I can get locally.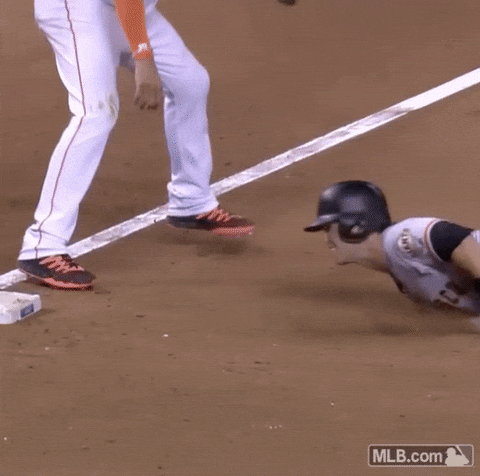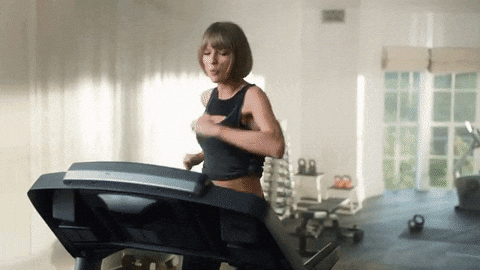 BAD: Hopsy delivered on ease of use and great customer service but failed on taste and design.
Overall: 4.0
Taste: 1.0
Design: 6.0
Customer Service: 9.0
Hopsy: Digital Marketing Strategy
Hopsy utilized a pull strategy to win me over as a customer and ultimately led me to purchase their product. Through their sponsored social media ads (in my case Instagram), they were able to make touchpoints with me, which increased my interest over time. After several ads that offered discounts, my interest in Hopsy drove me to their website to find out more about the product. Hopsy has a very well put together website that offers good information about the product and subscription. I think this is a good strategy for gaining new customers because I am in the ideal demographic of what Hopsy view's as a potential customer and seeing this sponsored add over time, in combination with deals, led me to make a purchase decision.
To see other posts: