Acquiring and retaining solid employees requires focus on their value to your organization..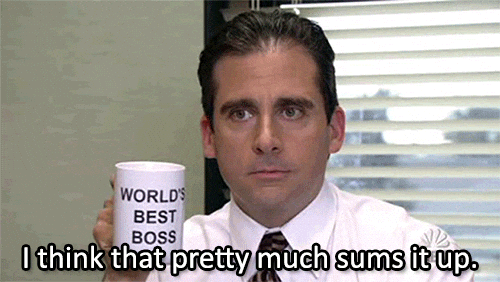 More and more businesses recognize the correlation of increased employee morale with a greater sense of productivity, engagement and loyalty. Use these simple tips to transform the landscape of your organization and achieve greater success for your team.
1. Promote a healthy environment through emphasis on work-life balance 
It's important to provide flexibility that enables fostering a well-balanced personal and work life. Managers can improve their teams' productivity and performance through encouragement of maintaining strong and healthy relationships. Advocating for employees to leave work on time can benefit both the organization and the individual, as this decreases likelihood of an eventual "burnout".
2. Foster an atmosphere of inclusion for your employees
Employees need to be recognized to feel valued. Make them part of the big picture through clear and frequent communication of business updates, in addition to providing both group and individual direction. Driving transparency and honesty plays a significant role in increasing creativity and innovation from your team.
3. Identify career opportunities to enhance motivation
Thoughtful conversations around potential career paths, coupled with relevant training recommendations can decrease likelihood of employees leaving your firm. By focusing on their individual ambitions, you can determine how to better align your staff to the business. Start by finding ways to help them grow in their current role, further developing their sense of drive and increasing their potential for success with your organization.
Make sure your next meeting is productive for everyone: