Beyoncé Knowles-Carter is the definition of an international brand. She's sold 75 million albums, won 17 Grammys, has an estimated net worth of $350 million was Forbes' 2014 "World's Most Powerful Celebrities" list and made Time's "100 Most Influential People".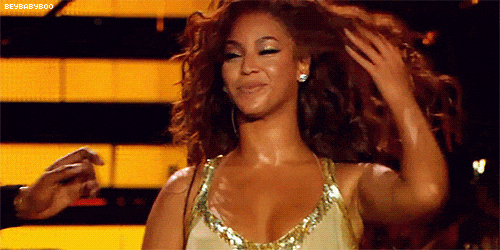 So, what can we do to run our business like Beyoncé?
And for some businesses, Beyoncé ends up getting involved! Here's how WTRMLN WTR launched their brand the same day "Drunk In Love" was released and was later meeting with the Queen B about investing.
Anyway, if you haven't checked out her latest video, here is a little viewing treat!