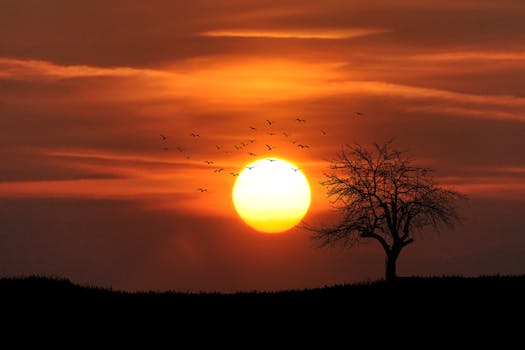 With the heatwave in Portland and Salem, let's beat the heat inside. You know, where the air conditioner is
…and hot post all weekend!
This contest is about relevance as well as volume. The team that posts the most between now and Wednesday the 18th at 7 PM wins having all of their campaign links promoted over our 1000+ follower network including the official twitter of Willamette University!
You can post interesting vids, little pics and snippets, or make a campaign of it yourselves. Just be sure to take a page from Amazing Gonzos and follow the 8-second rule.
Have Fun!