How do you choose a marketing strategy that really works?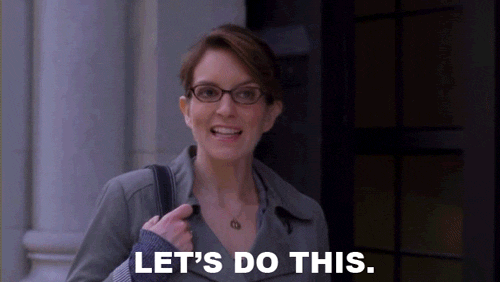 When it comes to marketing, the numbers matter. They matter because behind every statistic is a story. A story about what is working and what is not. The hard thing now a day, with the endless amounts to data, is trying to decide which numbers matter and which to believe. Or to say it another way, how do we turn this into information?!?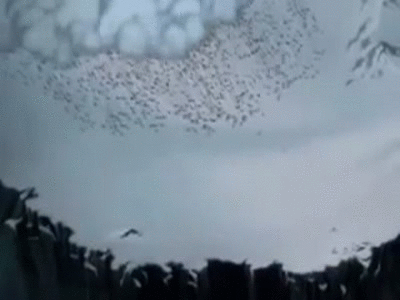 So we have helped you out – Useful stats that support useful things you can do!
6 Tips for HIGHER User Engagement
1) YOUR WEBSITE MATTERS! including your mobile version
78% of Internet users conduct product research online
61% of users say they won't come back to a mobile site if it is bad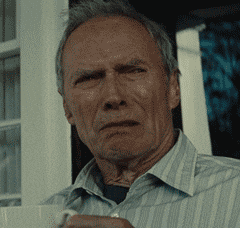 40% percent are likely to go to a competitor instead.
This stat isn't surprising (just think of how much you consult the Internet for your personal purchases), but it is very important to consider. Your website is probably going to be your prospect's first impression of your brand, so you have to make it count!
2) 93% of online experiences begin with a search engine
There's a reason marketers lose sleep over changes to Google's algorithm. The organic search results are a big deal, and you need to have some kind of presence organically. Otherwise, you'll be losing traffic to competitors.
Company Persona Matters
75% of consumers appreciate seeing a company's personality shine through in blog content and the website as it helps them form familiarity and loyalty to the brand.
3) YouTube has become the 2nd largest search engine – bigger than Bing, Yahoo, Ask & AOL combined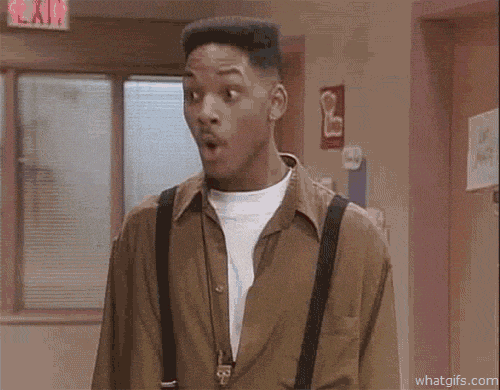 Personally, this one really shocked me. Video marketing is becoming bigger and bigger, so why not start taking advantage of this trend to inform, educate, and entertain prospects through one of the Internet's most engaging mediums?
4) 91% of email users have unsubscribed from a company email they previously subscribed to
What does this tell us exactly? Customers are becoming smarter and less patient. Hitting the delete button is an easy statement to make if a prospect is tired of seeing your name pop up in his inbox without providing value. The standards of email marketing have gotten higher.
Say My Name, Say My Name!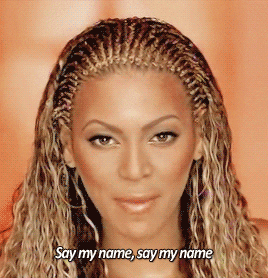 Increase open rates and conversions by 10% by simply adding personalization features to your email campaigns. PLUS – you can have a 70% success rate for retargeting campaigns at making conversions.
MORE: Running a Business Like Beyoncé
5) 74% of Americans admit to bringing their phone to the bathroom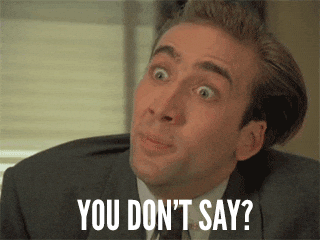 Are you one of them? Actually, don't answer that!
It's a goofy stat, but it just goes to show how important mobile is becoming to the marketing landscape. People are completely attached to their phones, and this presents both a whole new set of challenges and opportunities.
6) Fathers LOVE online video #HowtoDad
Compared to other consumers, Prywes said, "Dad is about 20 percent more likely to engage with a digital video ad." What's more, she said, fathers are also 52 percent more likely to share a video ad on social networks than other consumer segments.
MORE: Are you a Social Media "Dad"?
Mother's Day advertising pushes have been in full force before the third largest retail holiday in the U.S. occurs on Sunday. Speaking at the Interactive Advertising Bureau's annual NewFronts insights luncheon on Wednesday, Devra Prywes, svp of marketing and insights at Unruly, offered a few statistics that show digital video may be the way to getting dads to buy a specific brand for the women in their lives.
Want to check this information out in another way?
Below we have put it together in a Newsletter Format!

Saga Digital Marketing Blog ^N1
MORE FROM TEAM SAGA
How to Reach People to Grow Your Business
MORE FROM WILLAMETTE MBA