of 6… ish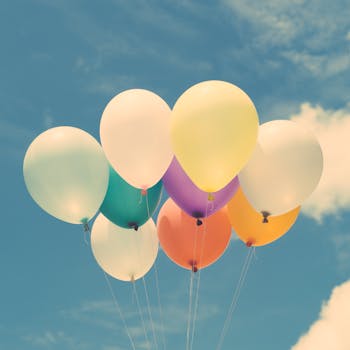 What's this?
A place for us to begin breaking down what we collectively learn about this project's Google Analytics data, and get some help from the experts.
Might we see a visit and Google Analytics stats wisdom from the legend… Prof. Mike Hand himself?
Well, I'm going to ask 🙂
Data (it's plural, right) and more to come next week!
Be sure to vote for your team in this week's competition!