Platform Feature: Untappd
 "The cool thing about beer is that it creates conversation across geographic boundaries and we can enhance that experience." –Greg Avala, co-founder of Untappd
You've heard of Facebook. You've heard of Twitter. And you've heard of Instagram.
But what is Untappd?
Have you ever wanted to find the latest and greatest local brews?
Do you hate showing up to your favorite pub, only to find that your favorite tap is out?
Do you love social media so much that you are constantly checking your profiles no matter where you are?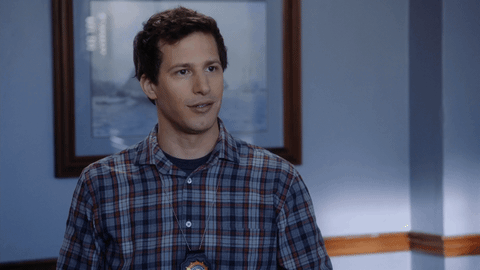 Well, thanks to Untappd, you can now easily find that beer you wanted to try and be sure it's still on tap. Untappd is a social media platform that lets you connect with friends, plan a night out, and interact with a multitude of bars and restaurants right from your phone.
If you like beer, this app will help take you to the next level and make you a beer enthusiast. This app isn't designed to help you find Coors Light or Heineken. Rather, Untappd will help keep you up-to-date on the latest and greatest speciality brews in your area. No longer will you have to be the friend who is the last to know about a new summer lager.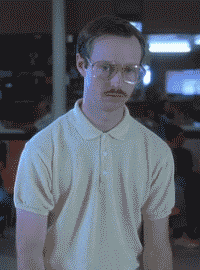 How To Interact With The Platform
Consumers: While you can download and use the app for free, you can also pay $25 a month for more features. You can rate beer, earn badges, review tap lists and see what your friends are drinking. You get access to others' beer reviews and ratings so you don't make the mistake of ordering a beer you don't like.
Businesses: If you are looking to put your business on Untappd, you can pay $599 a year to help you connect with avid beer drinkers. Untappd allows you to interact with your soon-to-be customers, design custom badges to award patrons, and promote new drink specials and events.
This app is uniquely designed to connect both beer drinkers and the establishments that serve them. Through this constantly updated app, users are able to provide real-time feedback on what beers they like and don't like.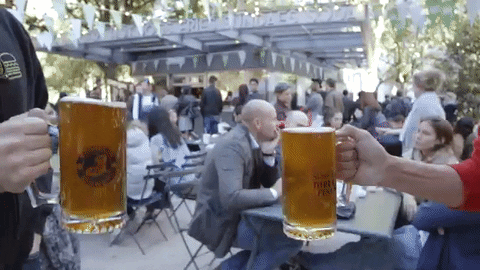 Helping Keep You Safe
This app can even help you avoid getting a DUI. The creators of Untappd have partnered with Uber to make for a more pleasant and safer beer drinking experience. Once you have planned your night out and checked-in at a bar, you can automatically order an Uber to pick you up and take you to your next destination!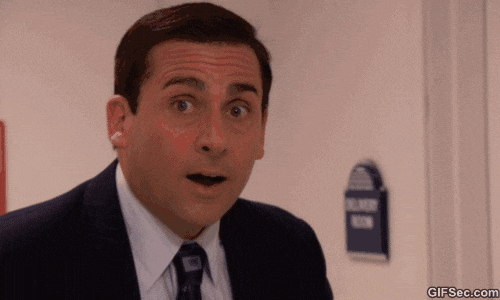 Click here to learn more about Untappd and create an account!
More From Fortitude Marketing: Want to read about how social media managers can make a difference through purpose-driven campaigns? Then check out this other article!