The job market these days just seems to be getting more and more competitive. So how do you set yourself apart from everyone else?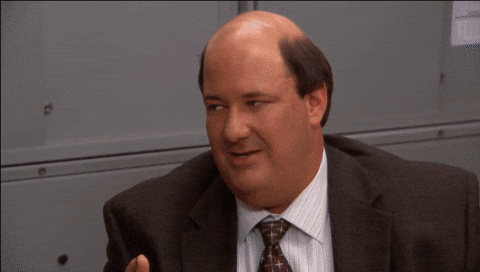 CREATE A PERSONAL BRAND!
Not sure where to start?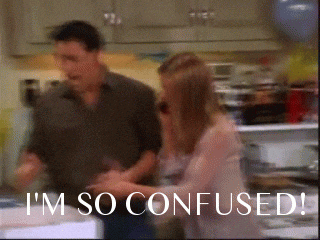 Well then it's your lucky day! Just download this infographic for the 8 simple steps that will help you create your personal brand!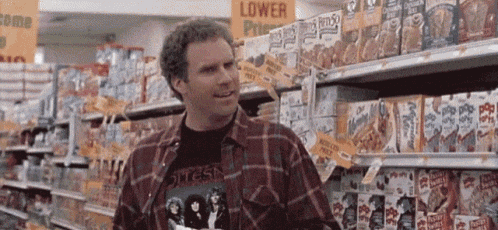 Want to read more content from Fortitude Marketing? Check out these articles.
This Is Why Donald Trump Is So Influential on Social Media
Purpose-Driven Campaigns: How Social Media Managers Can Make a Difference in More Ways Than One