1. What is my cost going to be? 
Tuition- like buying a new car or house – is going to be expensive. Expensive, because you are not only paying financially, but with your time. Each individual's situation will be unique in circumstance, and you should consider more than financial costs before you intend to apply.
At the same time, it is important to mention that you should not allow your own financial situation to determine the opportunities available for you. A lot of business schools offer scholarships for attendance based on academic performance, which can bring the costs down to zero. Some schools even offer accellerated dual degree programs, where you can multiple degrees with less time spent in school, paying less tuition over time.
2. What am I passionate about?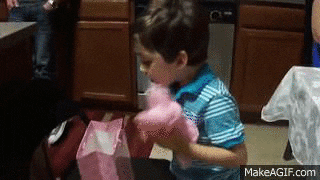 The best way to determine if the decision of applying for business school is right for you, is to first write down your goals. Follow these three easy steps:
Step 1: On a blank piece of paper, write down 10 things you want to do or be doing in the next two years.
Step 2: Then write down 5 things you want to do or be doing in the next 5 years.
Step 3: Look at your goals carefully and discern if a business degree will better help you achieve all of the things you wrote down in the short term and long term.
If applying for business school aligns with your goals then great! You should begin to look at schools to apply for.
3. Am I competitive? 
Business school is notorious for being competitive, I mean it is just business as usual- right? However, competition is not simply going head to head with everyone in your class. Competition requires careful preparation and teamwork. In Business School, do not expect a free ride, you will have to create and collaborate with all sorts of people.
Spoiler Alert: you will not like everyone you have to work with in business school, but that doesn't mean you are excused from delivering a finished product. Part of the learning experience from going to business school, is facing new challenges, and more importantly overcoming those challenges in whatever form they take.
4. Where do I want to live?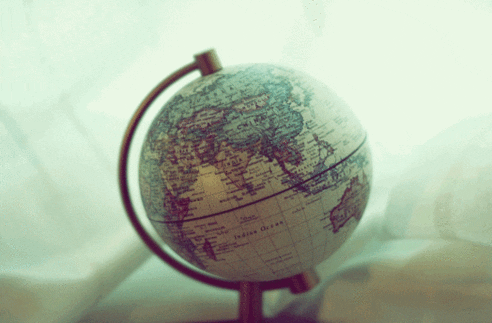 Where you choose to get an MBA greatly influences where you may live. The reason for this is because business school are networked. There are numerous opportunities for both the extrovert and the introvert alike, and in taking classes full of experiential learning, you may meet potential employers or discover new passions.
I always say that there are two ways to learn by doing:
You do something, and you like it. Do it more.
You do something, and you hate it. Do it less.
5. How will I pay for School? 
Now we come the BIG question. I said it at the start of this listicle, and I will say it again: Tuition is expensive. If you think business school is the right path for you, then plan, budget, and do whatever it takes to get what you want. Fill out the FAFSA, apply to scholarships, talk with the schools you are considering, and find out about every possible opportunity to fund your education. In business school, you essentially learn how to identify and solve problems, so think of this step as a warmup to carving a path for your success.
GOOD LUCK!