Get your waterproof mascara ready, it is beerfest season! With the Oregon Brewer's Festival around the corner (and many more), we've got you covered.
Here are our tips for getting the most out of your beer festival experience.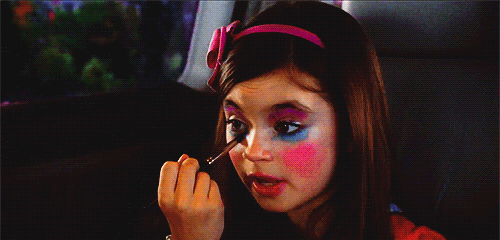 Get your leg day in with squats over the porta potty. Because you won't want to sit down.
Come prepared-with to-go tissue.
Be ready for the long lines.
Make a plan for the inevitable beer fumble. Bust out the good ol' bend and snap.
Feeling embarrassed? There is always more beer.
Don't get paralyzed by too much variety.
Take a cab, don't drink and drive.